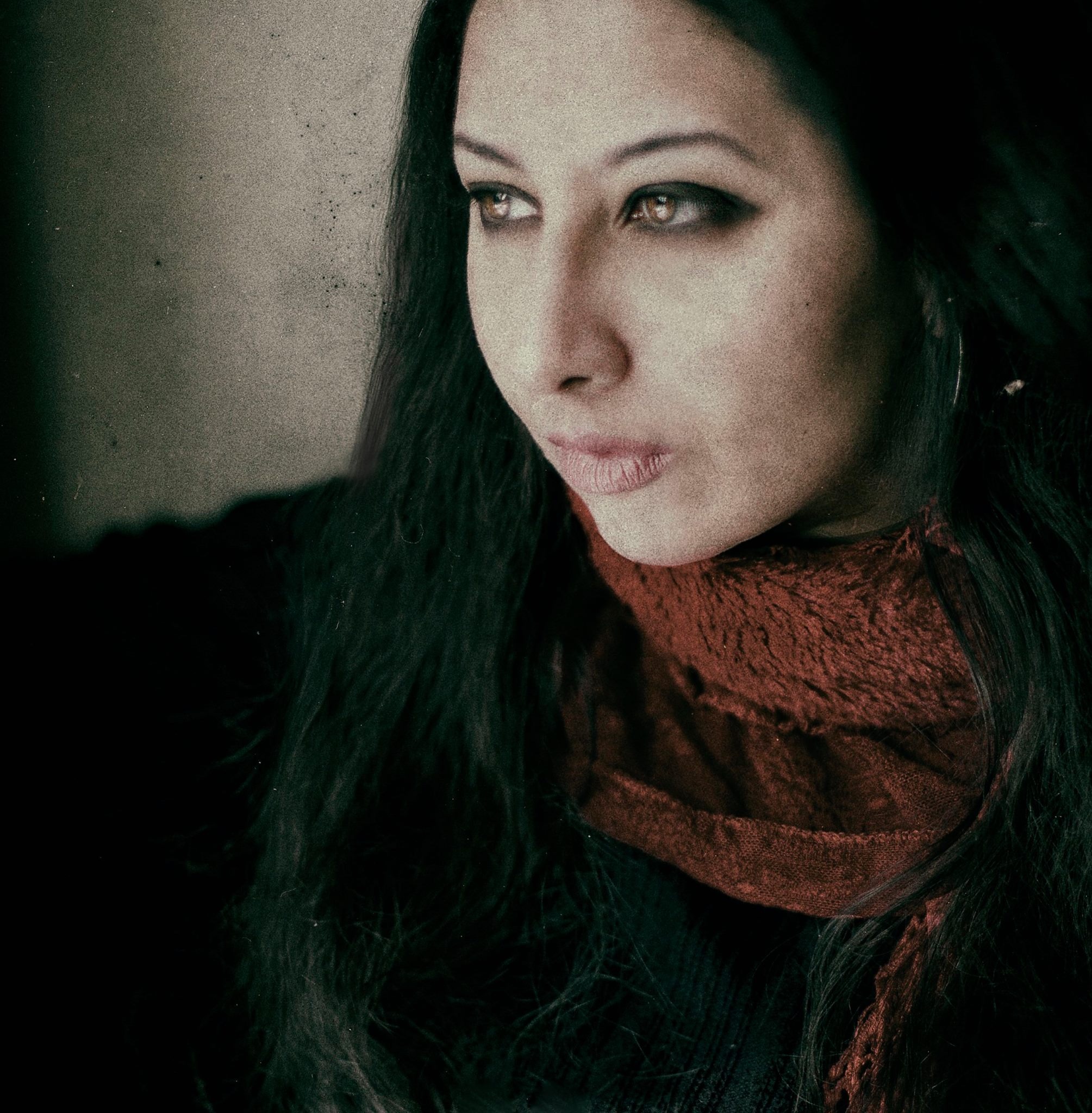 I use photography as a means of self-expression – I make pictures for myself, to identify with hidden qualities of my character, to better understand my reality, and to express my interpretation of the world around me.
A clearer understanding of myself and of my world allow me to explore fragments of life as an abstract form, and also to interact with people I would otherwise not be able to engage with.

My goal is to use my camera like Alice's rabbit hole, to open an unexplored world, a place of curious self-expression, but also a world of new relationships, new chances, new beginnings and most importantly new stories.




Nevien Ibrahim is an Egyptian artist born in Cairo, a Conceptual fine art photographer.

Her passion in Photography started since she was a child.
She was always taking pictures of everyday moments with her camera .
Her love to music was the key of her talent, as music was always inspiring her to imagine.
Until she found her real passion, which is Fine Art and Conceptual photography.
Also she loves paintings, that's why she's always trying to create a photo close to be a painting too.
Her work is always having a message in it, she's trying to Express her feelings through her photos.

Photography is her greatest joy, Translating the Scenes in her head into photos is giving them a place to be remembered and cherished for Art lovers .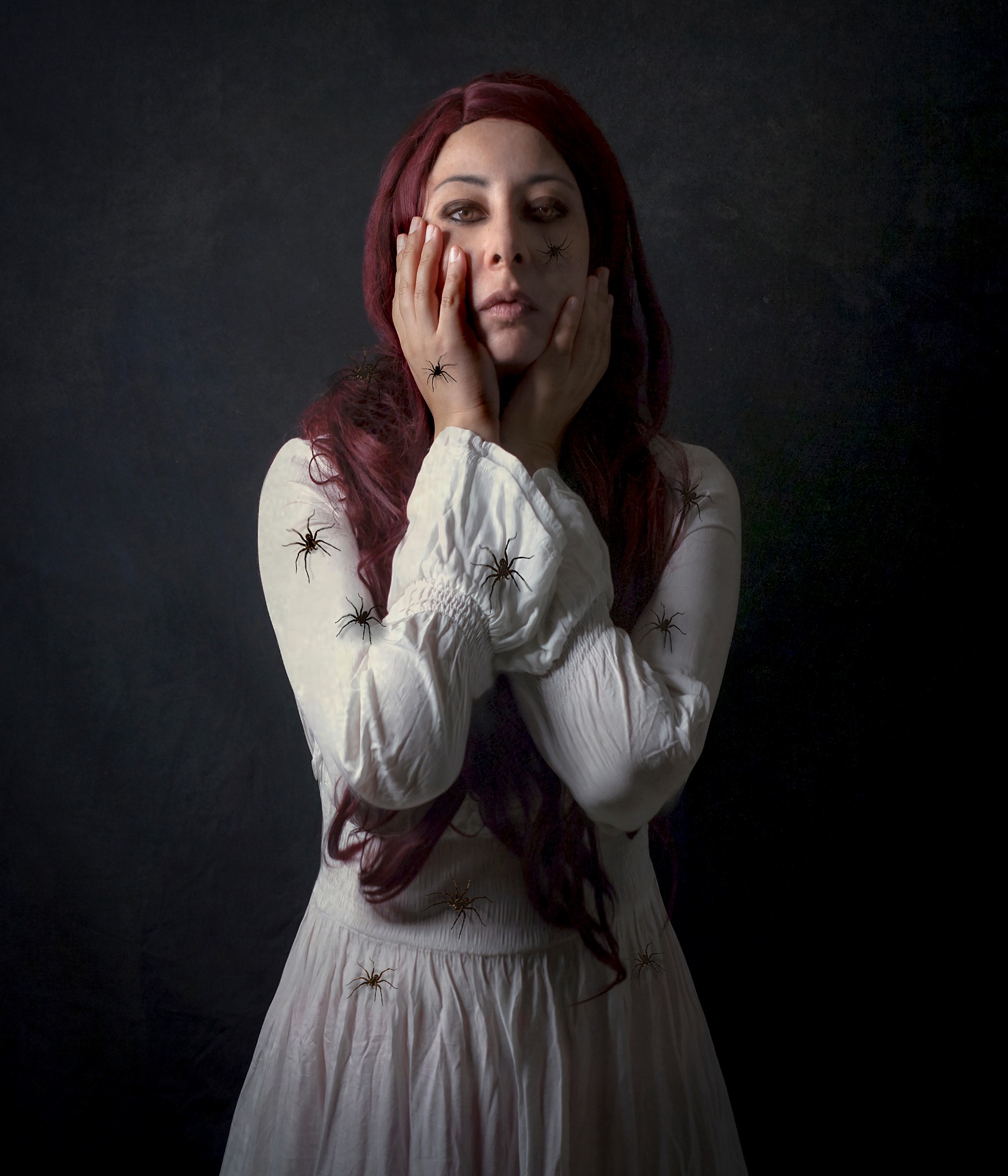 Copyright © 2023 Nevien Ibrahim - All Rights Reserved.